So I have recently discovered the brand

'Disney Couture'

which creates perfectly original jewelry based on all your favourite Disney films, which if your like me is the best thing ever! These items are all available on: http://www.truffleshuffle.co.uk/store/ladies-brands-disney-couture-jewellery-m-47-g-2-s-12.html and would create the best Christmas gift for a Disney fan if your short of ideas. Here are some of my favourite items that I will be asking for this Christmas...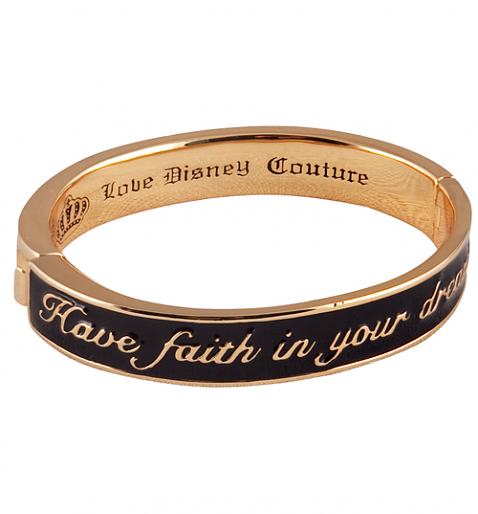 These one-off bangles are my all time favourite. They are super chic are wearable every day for a truly unique signature style for any Disney fan- of any age! They are all priced at £33.99.
This classic silver-plated 'Believe' necklace is perfect. It incorporates stars jeweled in swarovski crystals and a perching Tinkerbell for an unbelievably cute and precious look, priced at £29.99.
Truffle Shuffle is great for retro pieces of jewelry that you can guarantee nobody else will have, making your look truly unique. Here are some other pieces I love...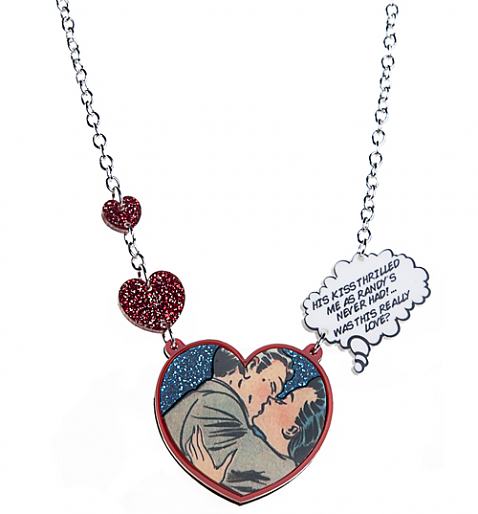 Retro pop art cartoon kiss necklace from 'Punky Pinks'

Woah! How cool is this?! This is such a funky unique necklace which guarantees to add some charm to your outfit. Unique and quirky, offering some character to any outfit, and at only £13.99!
This tea party and biscuit ring is so adorable from 'Girl in the blue city'. £7.99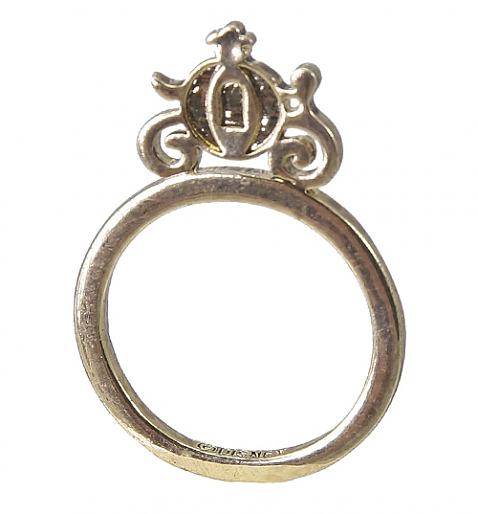 This gold plated Cinderella carriage ring is ideal for any princess and Disney fan, also from Disney couture. Its beautiful, intricate design creates such a feeling of nostalgia, forcing you to reminisce your favourite Disney moments! This pretty antique finish ring can be worn on its own or stacked up with others from this collection, a truly pretty piece, and only £9.49! I want this.